The best platform to sell photos.
Start now, it's free. See features.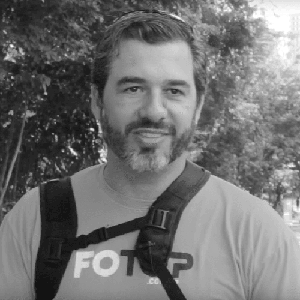 Cláudio Capella, Fotógrafo
"O Fotop tem um nome gigantesco no mercado e te permite entrar em eventos que você normalmente não conseguiria. Depois de entrar na plataforma a fotografia ganhou um novo sentido para mim."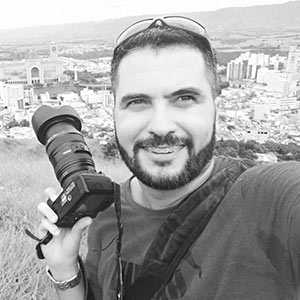 Marcos Leite, Fotógrafo
"It's the first photo-selling platform I've worked on. I like the look, the possibilities for creating events in different niches, not just sports, but I see that other markets can be explored."
Previous
Next