The best platform to sell photos.
Start now, it's free. See features.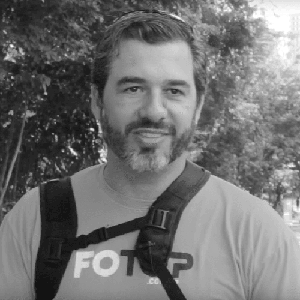 Cláudio Capella, Fotógrafo
"O Fotop tem um nome gigantesco no mercado e te permite entrar em eventos que você normalmente não conseguiria. Depois de entrar na plataforma a fotografia ganhou um novo sentido para mim."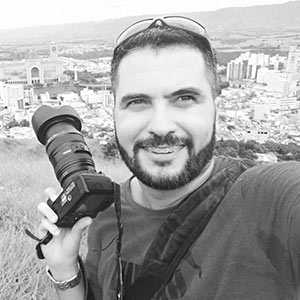 Marcos Leite, Fotógrafo
"Primeira plataforma de venda de fotos que trabalhei. Gosto do visual, das possibilidades de criações de eventos em diversos nichos, não só esportivos, mas enxergo que dá para explorar outros mercados."
Previous
Next